Social Responsibility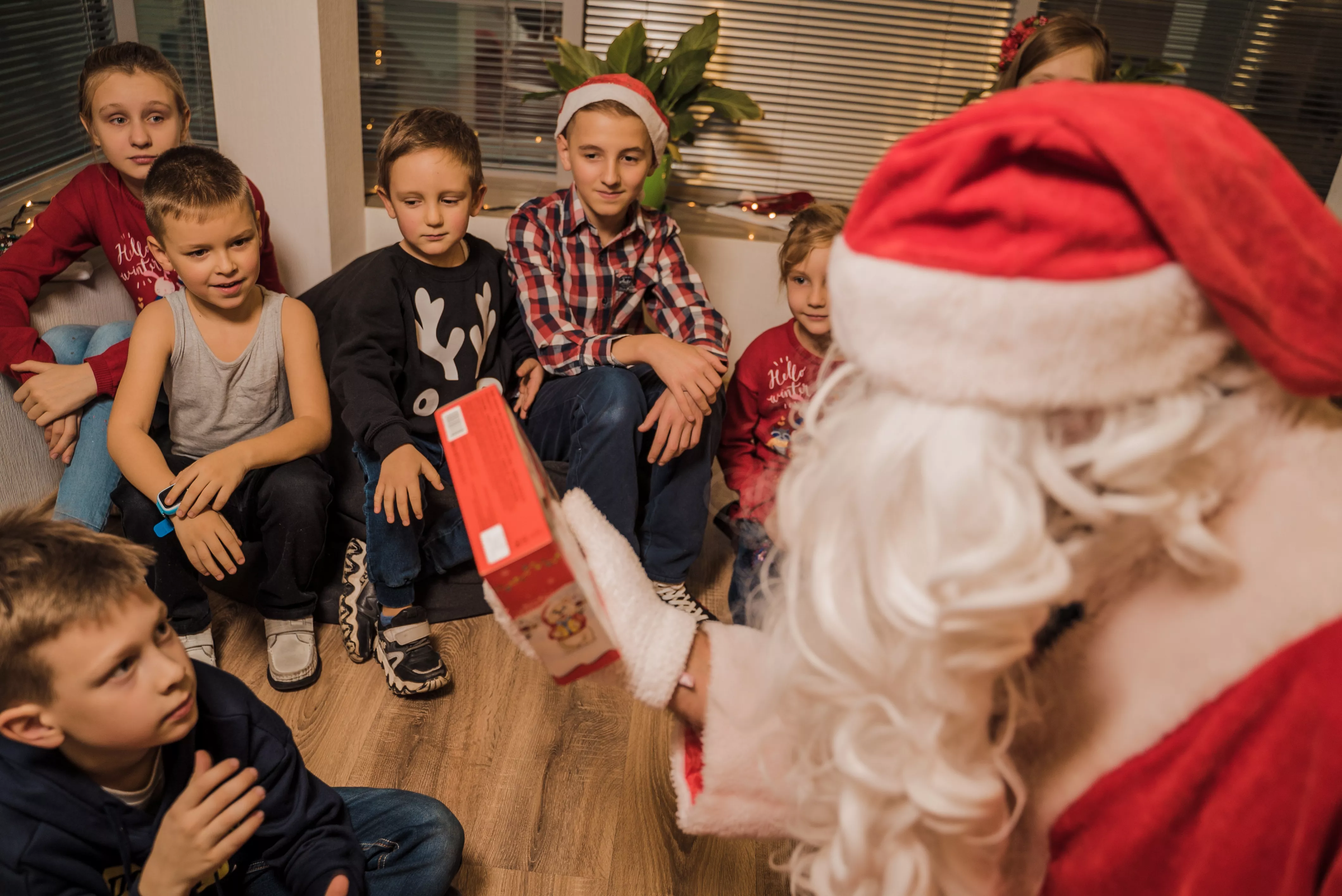 Something magical happened last Christmas. The very spirit of the holiday awakened the desire to work miracles and bring gifts.
A local charity Dobrota ta Dovira approached us with a list of orphans, disabled people, and underprivileged families who were hoping to receive gifts for St. Nicholas Day. They had a good intention of posting the children's letters to Saint Nicholas on Facebook for the people to read and help fulfill the children's wishes.
Our team joined in, but when we tried to select gifts for the children, an unexpected complication arose. There were so many volunteers that the charity couldn't keep up processing the requests manually. Some children's wishes were taken by several people at once, while others remained unnoticed. This led to great confusion, and the project almost collapsed. Then our team got an idea. To organize the whole process, we developed a simple website where anyone could "reserve" a child's letter for themselves to buy presents. This way no letter would be ignored nor wish unfulfilled.
This is just one example of how our company reaches out to local communities and provides for those in need. Anyone can become a miracle worker, if we keep our hearts open!