Brightech is an IT product company that creates tailored solutions for many types of businesses. We have gathered a team of experienced professionals that can implement any creative idea.
We will employ modern technology and process automation to design simple, customer-friendly solutions for our business. With our help, your company will stand out on any platform.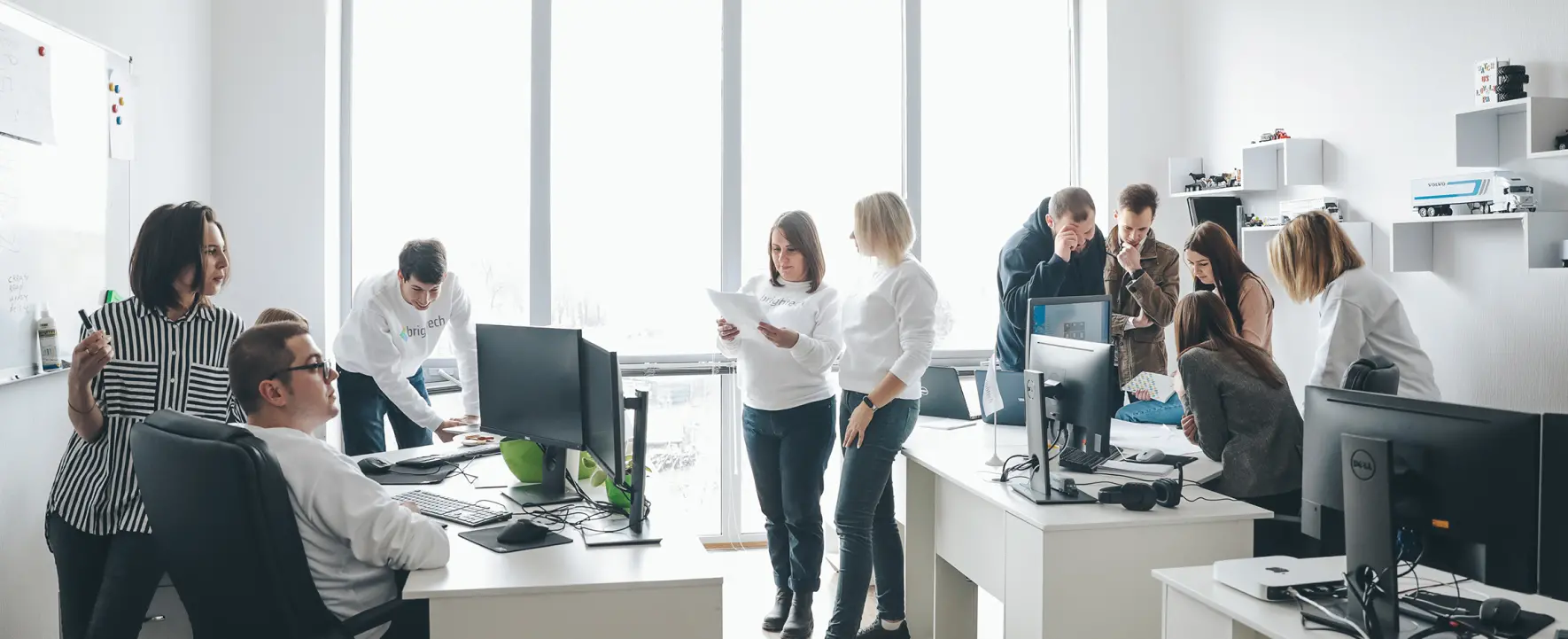 What We Do
Brightech offers a variety of services that will support and strengthen your business. For more details, talk to us about the service you are interested in.
Software & High Load
We will create products for your business using the latest programming software and high-load systems. With our technology we can make a customer-friendly and state-of-the-art product for your business.
E-commerce
Whether you need us to make an e-commerce project from scratch, or to support an existing one, we will do it, no problem. We can create a high-load IT-product tailored to your business's needs.
Advertising & Marketing
Always stay on top in search engines. Our effective marketing strategies will keep your business in the spotlight and make it more attractive for potential customers.
Graphic Design
Business strategy must be not only precise but also creative and appealing. With our graphic design solutions your business will keep up with the latest visual trends.
Animation
Let us tell your story by setting your ideas in motion. We can add animation effects to any image.
Web Design & Development
Every modern business needs a website. We can create a platform that will represent your company on the internet in the way that suits your business requirements best.
UI/UX
We will augment usability of your tech products to give your clients the best user experience and the most user-friendly interface.
DevOps
Using state-of-the-art software and technologies, our DevOps team is ready to support your project. We will employ our expertise from large international projects to implement your next big idea.
ReactJS
VueJS
NodeJS
PHP
Laravel
Symfony
Bootstrap
Wordpress
Kubernetes
Postman
TestRail
Figma
Illustrator
Photoshop
After Effects
Begin your journey with Brightech
We are
OPTIMISTIC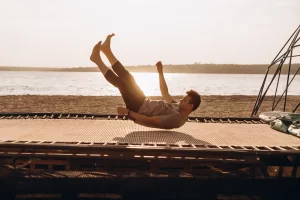 BRAVE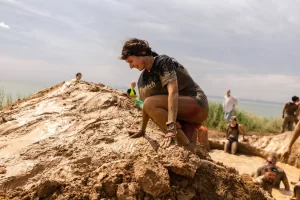 GIFTED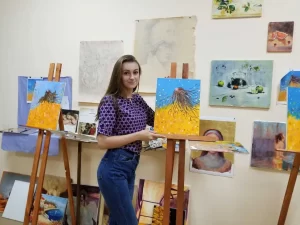 TEAM-PLAYERS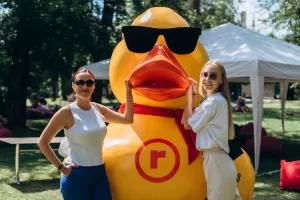 SOCIABLE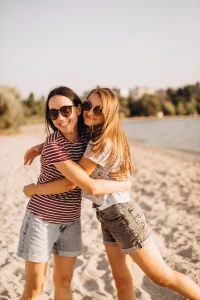 CHEERFUL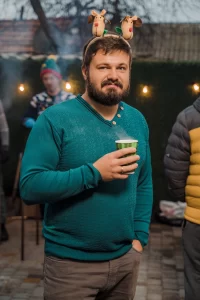 GOOD NATURED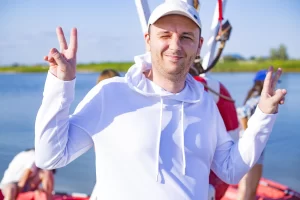 LIFE LOVERS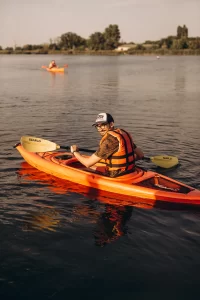 OPTIMISTIC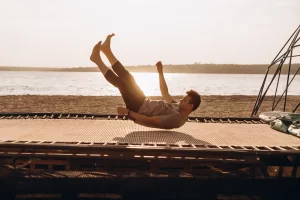 BRAVE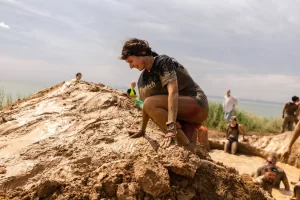 GIFTED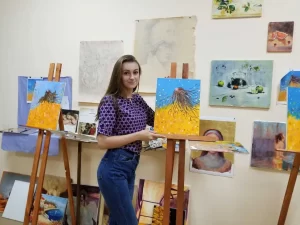 TEAM-PLAYERS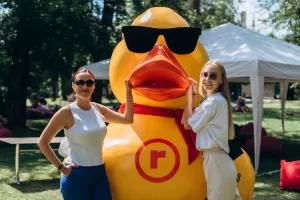 SOCIABLE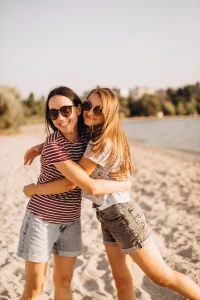 CHEERFUL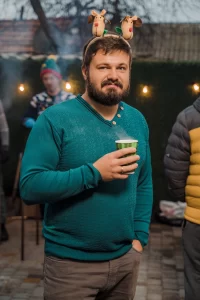 GOOD NATURED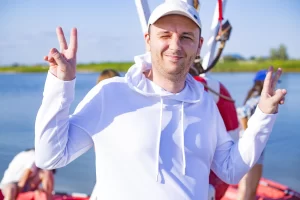 LIFE LOVERS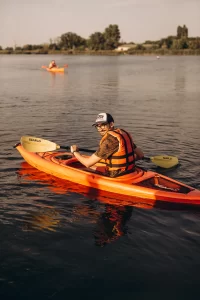 PET LOVERS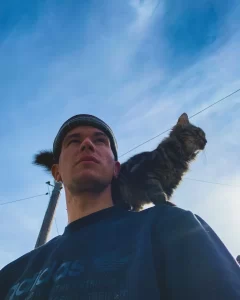 PERSISTENT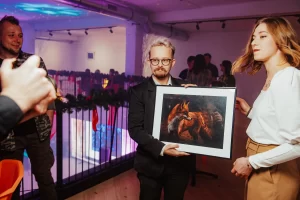 BIKE RIDERS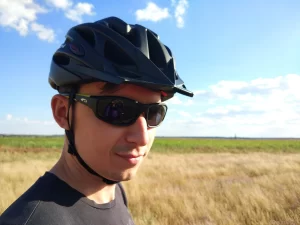 MUSIC FANS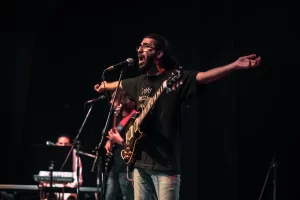 CHAMPIONS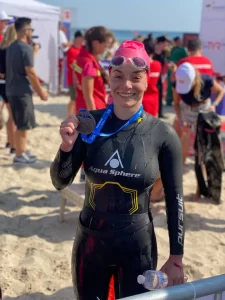 CONFIDENT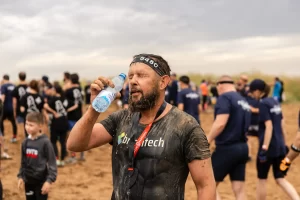 RESPONSIBLE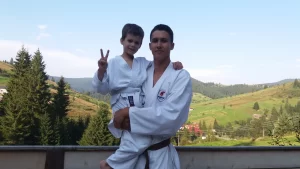 CHEERFUL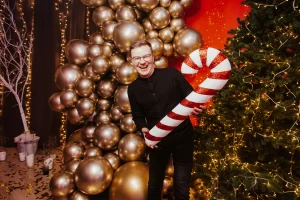 BROAD-MINDED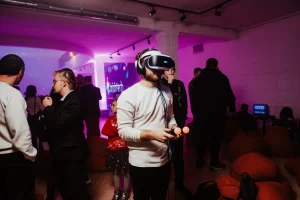 PET LOVERS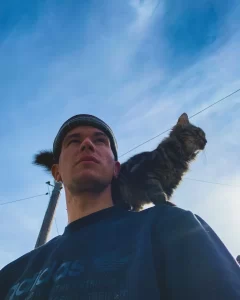 PERSISTENT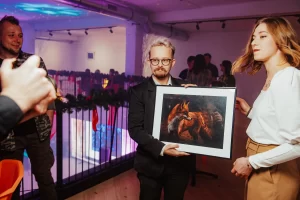 BIKE RIDERS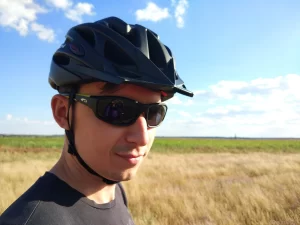 MUSIC FANS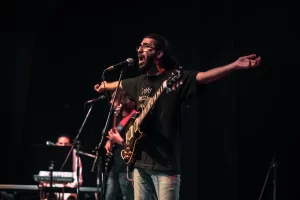 CHAMPIONS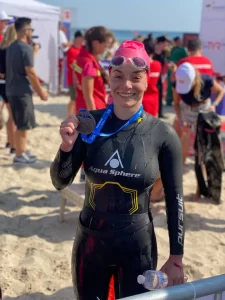 CONFIDENT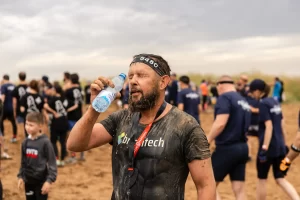 RESPONSIBLE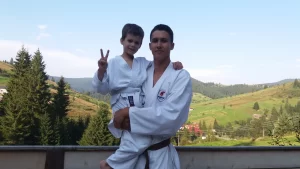 CHEERFUL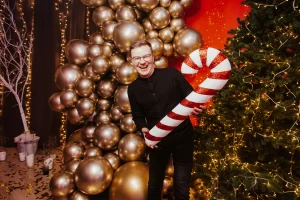 BROAD-MINDED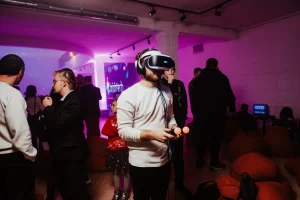 NATURE-FRIENDLY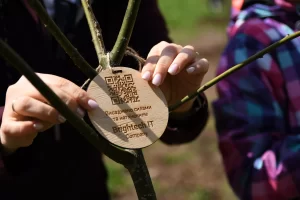 VOLUNTEERS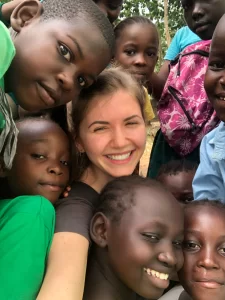 PATRIOTS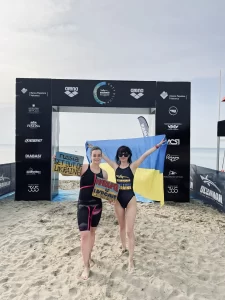 HARD-WORKERS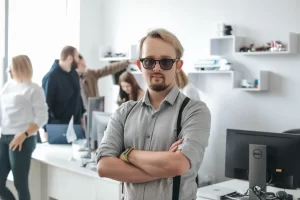 SWIMMERS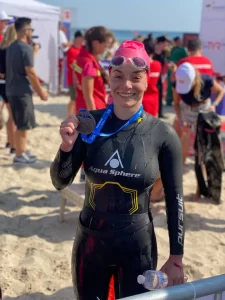 CREATIVE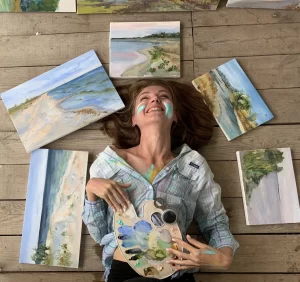 TRAVELERS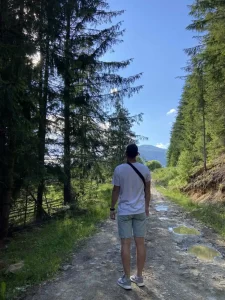 INVINCIBLE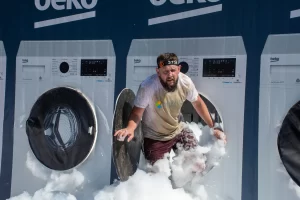 PROGRESSIVE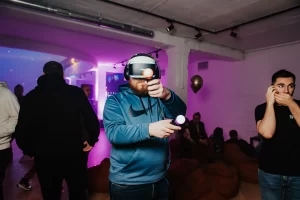 NATURE-FRIENDLY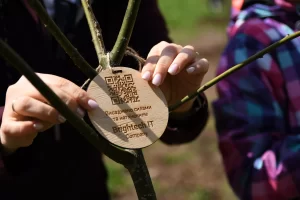 VOLUNTEERS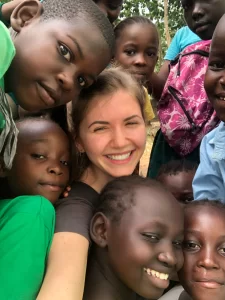 PATRIOTS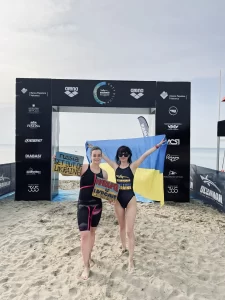 HARD-WORKERS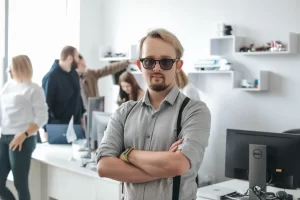 SWIMMERS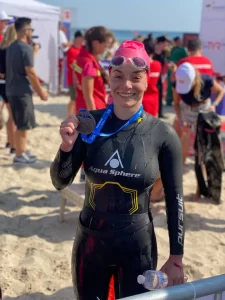 CREATIVE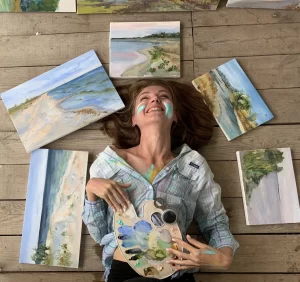 TRAVELERS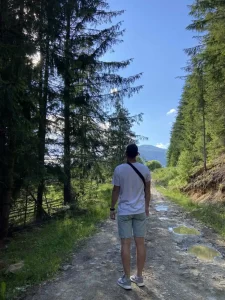 INVINCIBLE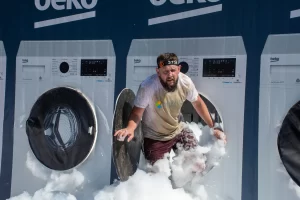 PROGRESSIVE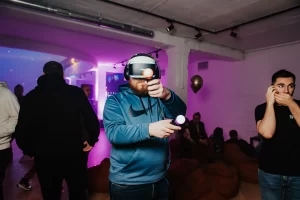 Build your future with Brightech