WHAT IT'S LIKE WORKING WITH BRIGHTECH
Progressive

People want to work for a growing and innovative company unafraid to try new things. Brightech is one of such companies.

Grow Together

Brightech encourages personal and professional growth of its employees. We have a system of benefits covering external training courses for the employees who seek professional improvement, because when our people become better, we become better too.

Flexibility

The workplace of today is different than it once was. Employees are no longer willing to live the 9-to-6 "cubicle lifestyle" that has been the standard for so long. As a flexible company, Brightech consistently emphasizes the importance of work-life balance.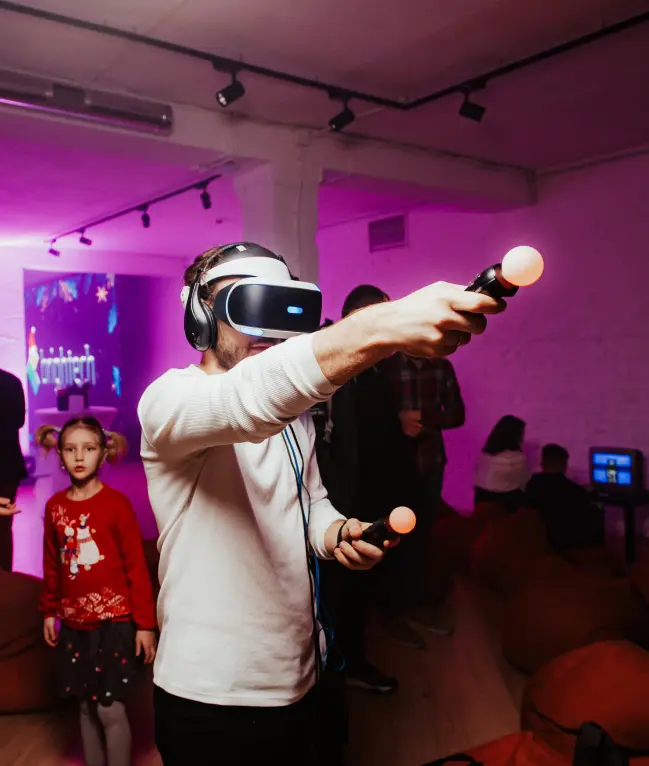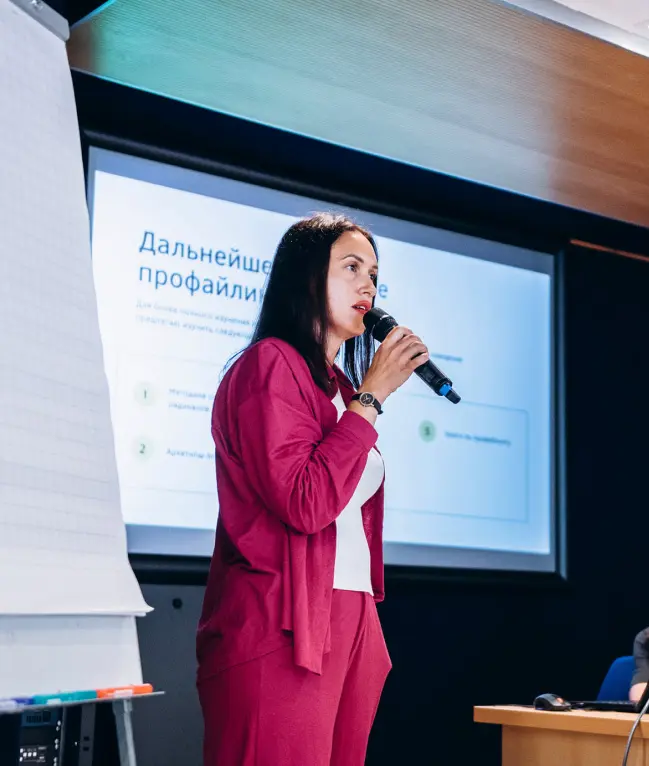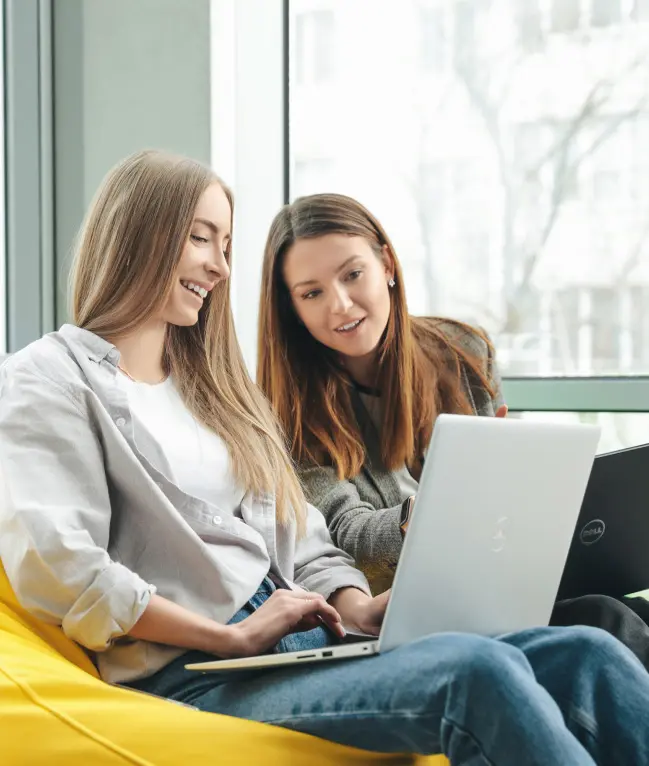 Work-Life Balance
Maintaining a healthy work-life balance is important. Brightech encourages employees to care more about their health, education, family, and hobbies.
Healthcare
The company cares about the physical and mental health of all employees. We create ergonomic and comfortable working places, provide health insurance, and have an extensive vacation/sick leave policy.
Personal Education Plan
If our employees seek additional knowledge to become better professionals, we will gladly assist. We can provide compensation for education and create flexible working schedules so they can balance work and learning.
Family-Friendly Policies
Family and friends are what keeps us going even in the hardest of times. When we organize company events or trips, we encourage employees to bring family members and friends too.
Volunteering
Brightech actively participates in social, educational, and ecological programs. We provide many opportunities to our employees to be the change in their community and in the world.
Build your future with Brightech